---
Compactness
High voltage needs distance for a reliable operation.
But many plants must also be compact. I'll help you with a compact design that works without flashings.
---
Triple point
The triple point is the biggest weak point in high-voltage build-up.
My design reliably protects it for trouble-free operation.
---
Kind of tension
Due to my broad experience, I find the ideal design for your high-voltage system from DC voltage to lightning.
Verification
Capture the current
situation
Create a model
(2D or 3D)
Simulation of electric fields
Evaluation of critical points
Create a report
Consulting
---
Optimization
Capture the current
situation
Definition of
optimization goals
Create an adaptive model
(2D or 3D)
Parametric simulation of electric fields
Optimization of the
designs
Review of
designs
Created from
recommendations
Consulting
---
Testing
Capture the current
situation
Set the test goal
Determination of
metrics
Definition of
test environment
(internal or external)
Specification of the structure
Execution of the test
Analysis of the results
Create a report
---
Components
Capture the current
situation
Creating the
specification
Evaluation of
Suppliers
Definition of
quality control
Consulting
---
"CONDIS mandated Dr. Müller-Siebert in order to benefit from his expertise and deep knowledge in the high-voltage segment within the context of a market analysis. He enriched it with an assessment of our technology versus existing ones, which we particularly appreciated. After its completion and presentation, he remained very open to discussion allowing us to further his findings. Dr. Müller-Siebert's work has been helpful and will support CONDIS in its growth."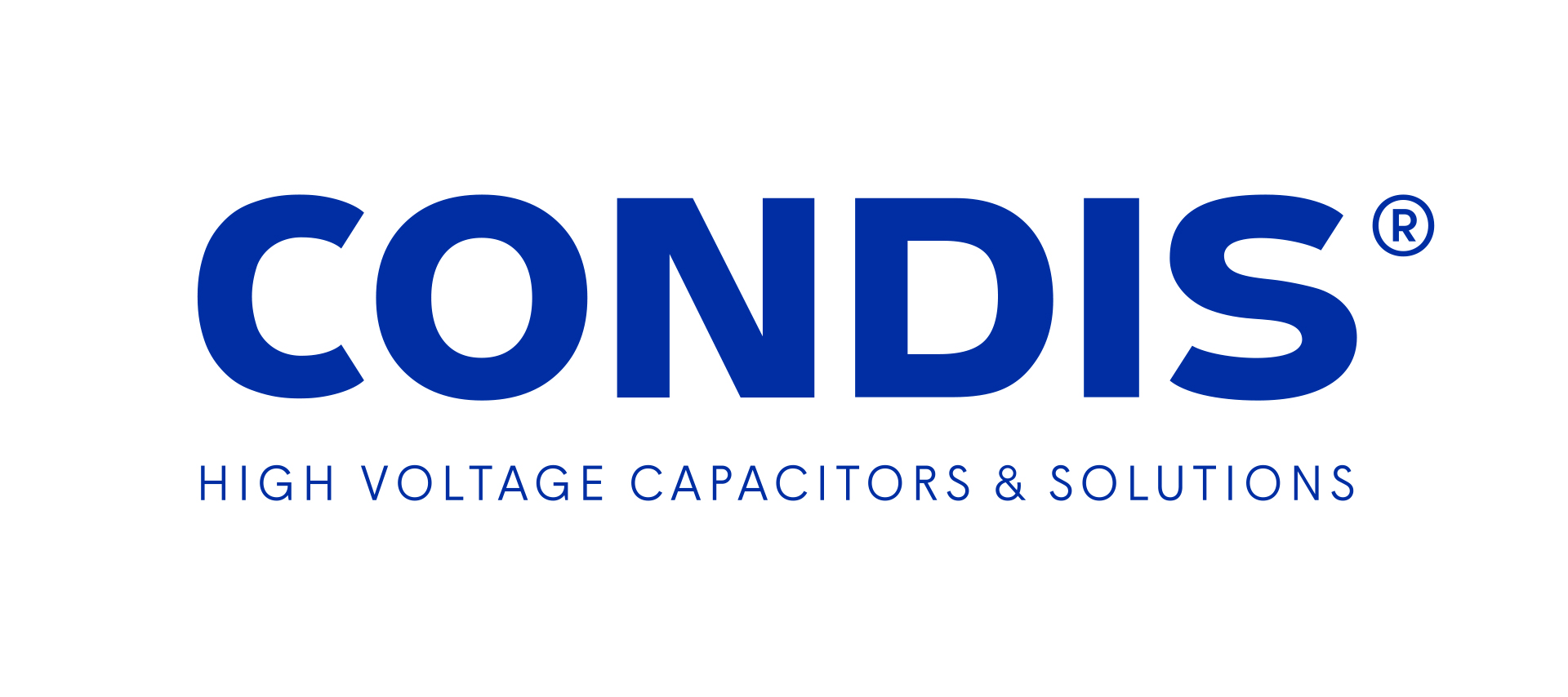 Develop your new technology with me