Project manager – Optical in-situ measurement
An optical in-situ monitoring of rapid pressure changes should be developed for industrial applications in a difficult environment. This is based on a Bragg grating in a glass fibre. The laser wavelength was controlled on the grating. A change in the lattice constant caused a variation in the light reflection.
We designed this method as part of a CTI project with EMPA in Thun. In addition, we developed an evaluation algorithm based on machine learning.
The test with a prototype has proven the suitability of this method.
Objectives and key figures

Project accepted by Innosuisse
Team worked efficiently and independently
New technical approach (fibre optics and acoustics)
Exceeded requirements of the specifications
Costs below budget
A patent pending

February 2014 – February 2017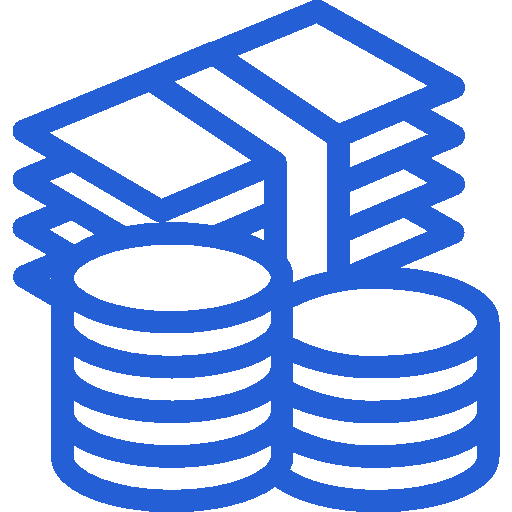 Mechanical engineering and electrical industry
«He (Reinhard Müller-Siebert) was very professional and competent. The project ran on time, on budget and was considered by all parties as a success.»