Project manager – Fast analysis system
Every pulse is analysed in pulsed-pulse machines. So far, a system consisting of a PC, measuring card and self-written software was available. This system was not suitable for industrial use.
My team and I developed special hardware with an industrial partner. An algorithm developed by me in the new software guaranteed a more efficient evaluation. The new system has been extensively and successfully tested and is now being used industrially.
Objectives and key figures

Analysis system is used in all customer facilities
Hardware and software developed
Manufacturing costs within budget
Robust evaluation algorithm developed
External development partner without exclusivity rights
Detailed specifications defined (49 sections)
Final test after ten months of development

November 2009 – December 2010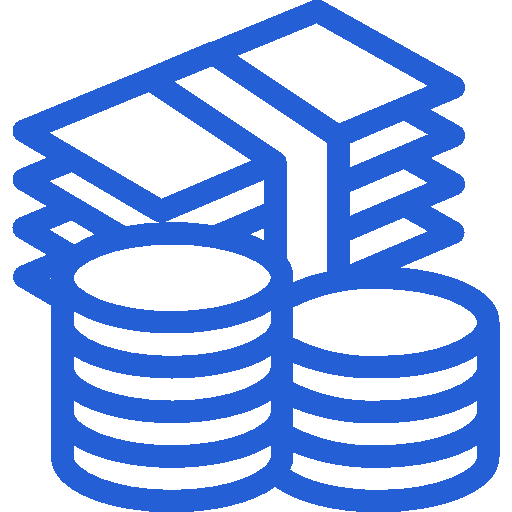 Mechanical engineering and electrical industry