Are you looking for a professional sparring partner for your innovation projects?
---
Do you want the advantages of using simulations as a small company, but you lack resources and experience?
---
Do you have a high voltage or high current project but not enough resources?
---
Do you see great potential in the field of pulsed power, but need expertise?
---
As an SME, are you unsure how to best protect your knowledge and ideas?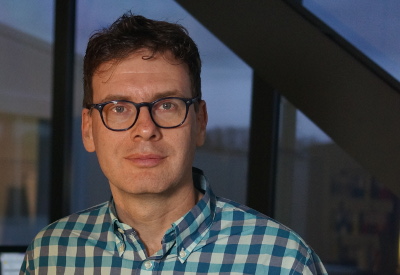 What is important to me

Direct
People who act clearly and in a straight line are important to me. Because I am like that myself.

Considered and clear
I think of my opinion and stand up for it. I justify decisions transparently.

Solution-oriented
I keep the overview through my pronounced
logical, strategic and networked thinking.

Open
I am open to people, new technologies interest me. My curiosity drives me.
This is what others say about my work
"We were allowed to cooperate intensively in several important projects with the company SELFRAG. Reinhard Müller-Siebert acted as overall project manager and specialist for high voltage. He acted very carefully and always supported us in our work. His broad knowledge and experience were important building blocks for the success of the projects."
Develop your new technology with me