Cost reduction for high voltage device
For a product family (regardless of the internal development) the savings potential should be verified.
To do this, I analysed the cost structure for the key components of the high-voltage device. My subsequent work focused on the cost drivers, for which I developed several cheaper alternatives. I estimated the savings potential for each of my suggestions.
I discussed the results of my study with the customer's developers. This enabled her to focus on the development with the greatest cost reduction.
Objectives and key figures

28 ideas proposed in four key modules
Potential savings of up to 68% identified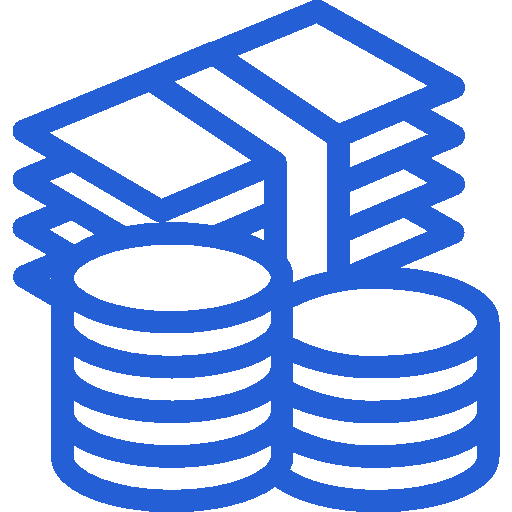 Mechanical engineering and electrical industry