Implementation of digital business processes
The Bern Bach Choir has 130 active members and organizes two concerts a year. It is organized as an association, economically independent and self-responsible. The director is employed so that HR-relevant topics are also of great importance.
I have voluntary responsibility for the financial, administrative and HR areas. In this role, I digitized the entire business processes, such as bookkeeping, invoicing and collections, e-mail, communication, filing of documents, integration of the website and the choir practice administration.
First, I determined all the requirements of the various board members and then prioritized them together with the entire board of directors. This catalogue of requirements was the basis for a detailed evaluation of the available online platforms. Seven different platforms were checked by me for their suitability and a recommendation was made for the board of directors.
I configured the chosen platform for the needs of the association, defined the roles of the various users, created training documents, and launched the association's website together with the media officer. Also, I imported the necessary historical data onto the platform, introduced all users in the functions relevant to them, and activated the platform successfully at the turn of the fiscal year.
Thanks to this online platform, many of the "losses" that have arisen from the separate individual lists have been significantly reduced. All the necessary data can be viewed quickly and easily by the respective user. With the new bookkeeping, the collection could be improved and thus the number of outstanding debts could be reduced.
Objectives and key figures

ERP system evaluated, set up and implemented
Reliable budgeting for concerts introduced
Reduction of debt by 30% within one year
Successfully applied short-time work
Meaningful chart of accounts created
Debt collection (ticket sales) efficiently set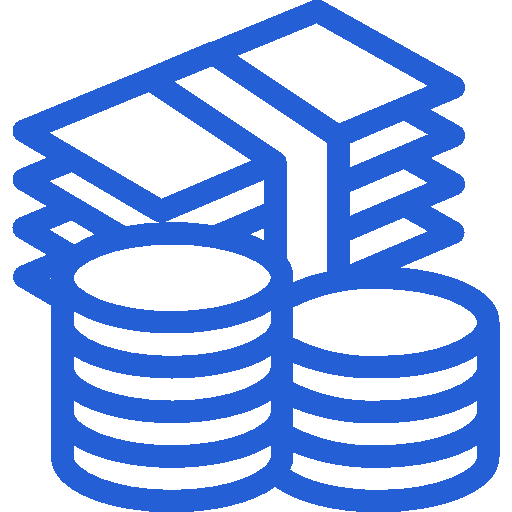 Working with five people on the board

"One of the basic requirements for the success of the Berner Bach Choir is the solid and healthy economic basis of the association. Working with world-famous soloists and first-class orchestras places high demands on the financing of concerts.
As the head of the "Finance" department, Mr. Müller-Siebert performs his task as a consultant in all financial matters and as a co-decision-making member of the management board in a fully, professionally competent, and responsible manner. He also asks the important unpleasant questions, brings in ideas and leads them to a common consensus."