Project manager – Flexible high-voltage generator
A flexible high-voltage pulse generator in combination with a continuously operating conveyor system was necessary for the process development in selective material fragmentation.
The generator had to be adjustable independently in the following parameters: voltage, energy per pulse and inductance. That is why I designed the generator so that voltages (40kV – 200kV), capacitance (2.5nF – 75nF) and number of stages (2 – 4) could be selected via the control.
I also created and implemented a new concept for conveying the materials to be treated, a metallic conveyor belt as a counter electrode.
Objectives and key figures

Plant is the basis of over 50 new customer processes
Prototype after two changes in production
Commissioning after seven months
Deviation from the budget less than 20%
Independent project team working
Efficient Skype meetings with external partners
Design phase shortened through simulations
Generator parameters can be reconfigured in 15 seconds via the control
Increase in process efficiency by a conveyor system
Two patents pending

March 2011 – November 2011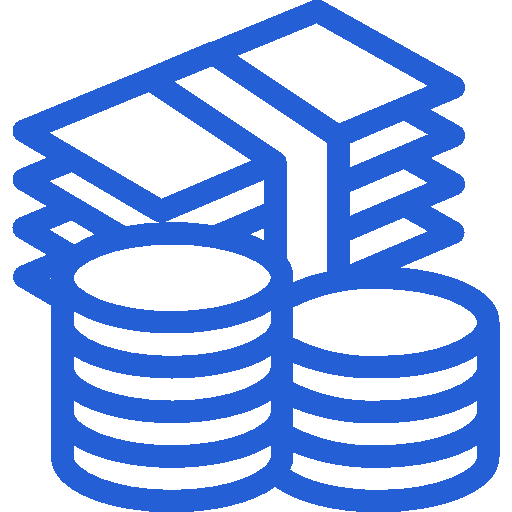 Mechanical engineering and electrical industry