Project manager – Innovative high voltage pulse generator
A new generator should be characterized by a higher reliability and cost reduction compared to the previous models.
First, I commissioned two independent research institutes to conduct basic analyses of various generator principles.
My team and I used a functional model to check the key properties and gain experience in building the prototype. This was designed and built as part of a customer project. I was able to meet the ambitious framework of the project.
Objectives and key figures

Cost variance from budget less than 20%
Efficient project control through new methods
Two external team partners evaluated and integrated
Heavy-duty components reduced from 18 to 6
High-voltage cascade works perfectly up to 250kV
New 30kW converter in specification
Suitable suppliers evaluated
Test scope reduced through simulations
Patented safety device

July 2012 – September 2013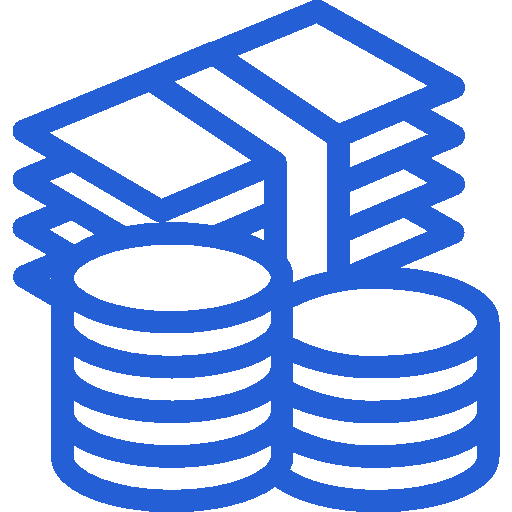 Mechanical engineering and electrical industry